May 19-21, 2024  |  Napa, CA
The Home Care Innovation Forum is the place where the industry's boldest leaders can have unfiltered conversations and navigate the great unknowns ahead.
Darryl "DMC" McDaniels
Legendary Music Icon
Run-DMC
The things we're going to do…
Evaluate New Solutions + Technologies
Learn the Art of Wine Blending
Connect with Industry Friends!
Topics we've recently explored
The Future of AI-enabled Remote Patient Monitoring
Developing an Effective MA Strategy
Profitability in the Age of Value-Based Care
Strategies to Transform Staff Recruitment + Retention
Exploring the Future of Telehealth
Unlocking Scale and Efficiencies
How to Thrive in a World of Accelerating Change
AI + Automation's Role in Making Better Hires
Taking on Risk in 2023 + Beyond
"
It was all around a great experience with fantastic networking opportunities. Top 3 best conferences I've attended in my 23-year career."
 SVP of Business Development – Empath Health 
Intimate and Carefully Curated
1.
Limited to 250 industry leaders
2.
Engage in meaningful conversations
3.
Establish genuine relationships that take your business to the next level.
CHECK OUT HIGHLIGHTS FROM
"
"It was raw. It was real. To hear the real-life issues that we're dealing with and to talk through those in an intimate way is a lot better than going to a large conference where somebody uses a PowerPoint and presents to me."
 CEO – Healing Hands Healthcare 
Check out photos from HCIF'23!
Silverado Resort & Spa  |  Napa, CA
Located on 300 picturesque acres and surrounded by more than 400 wineries, Silverado Resort is conveniently located between San Francisco and Sacramento. The resort, a 150-year-old landmark in Napa Valley, began as a private estate and now features over 100 guest rooms, 225 plus suites, two Championship golf courses, three outdoor swimming pools, nine recently resurfaced Plexipave tennis courts, a 16,000 square-foot spa and fitness center along with the Grill restaurant, Mansion Bar and 70,000 square feet of indoor and outdoor event and activity space.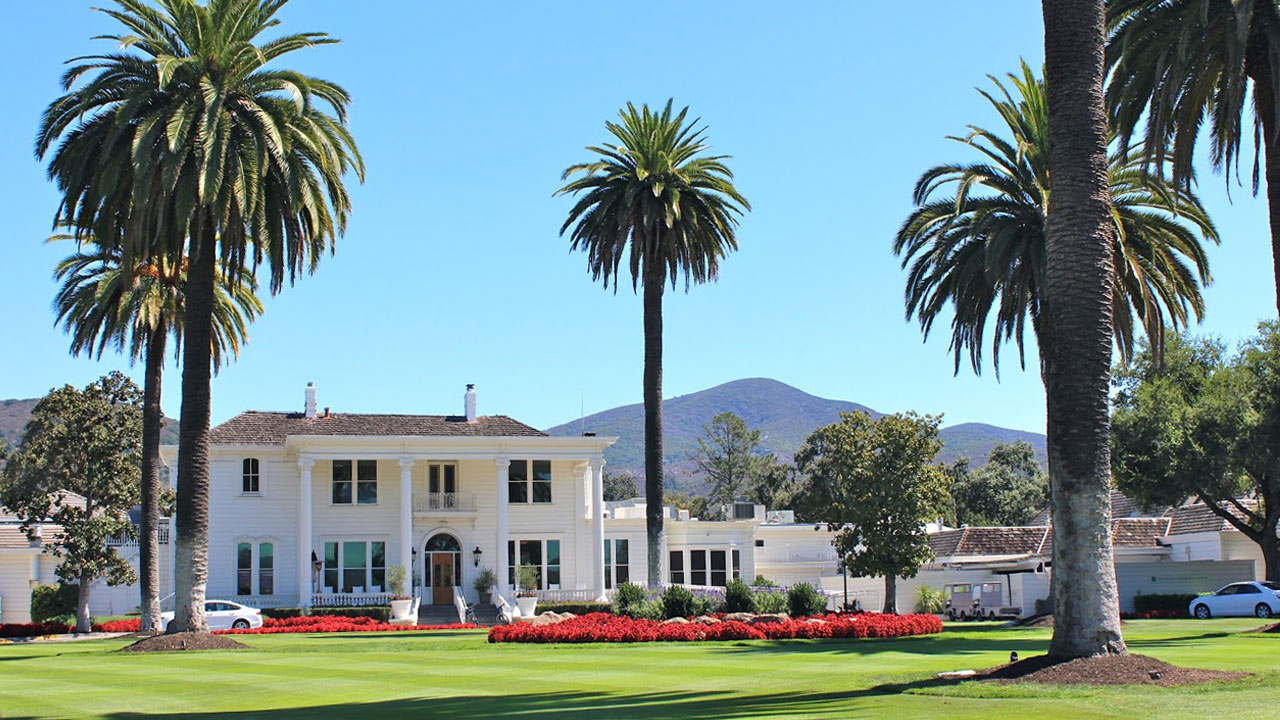 12:00pm Registration Opens
1:30pm Wine Blending Excursion
2:30pm Napa Valley Bike Tour
6:30pm Welcome Reception
7:15pm Dinner + Keynote
9:00pm Fire Pit Session
6:30am Group Run / Walk
7:15am Breakfast
8:15am Opening Keynote
9:30am Sourcing Sessions
10:30am Innovation Talks
11:30am Sourcing Sessions
12:30pm Innovation Talks
1:30pm Networking Lunch
2:30pm Small Group Discussions
4:00pm "Wine Down" Keynote Panel
7:00pm Dinner in a Castle
7:30am Breakfast
8:15am Innovation Talks
10:00am Sourcing Sessions
11:00am MasterMind Roundtables
12:00pm Bon Voyage Brunch
1:00pm Optional Wine Tours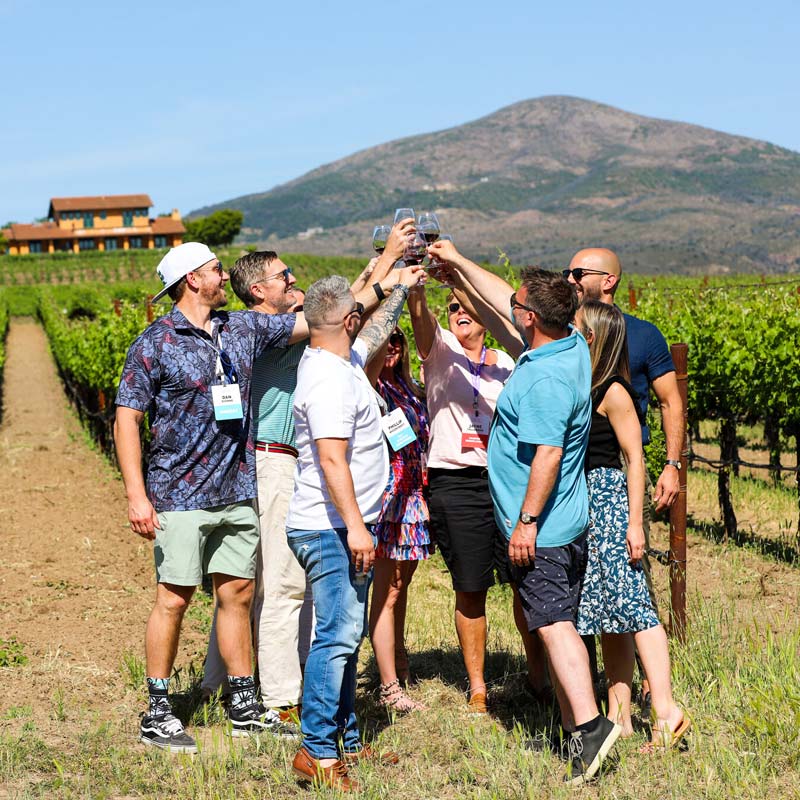 (Home Health Care Leader)
Qualified home health care and hospice leaders attend at no cost. Registration includes accommodations for two nights, full meals, and access to all sessions + networking excursions.
(INDUSTRY VENDOR)
Partnering with HCIF is a great way to get your company in front of the top minds in home health care.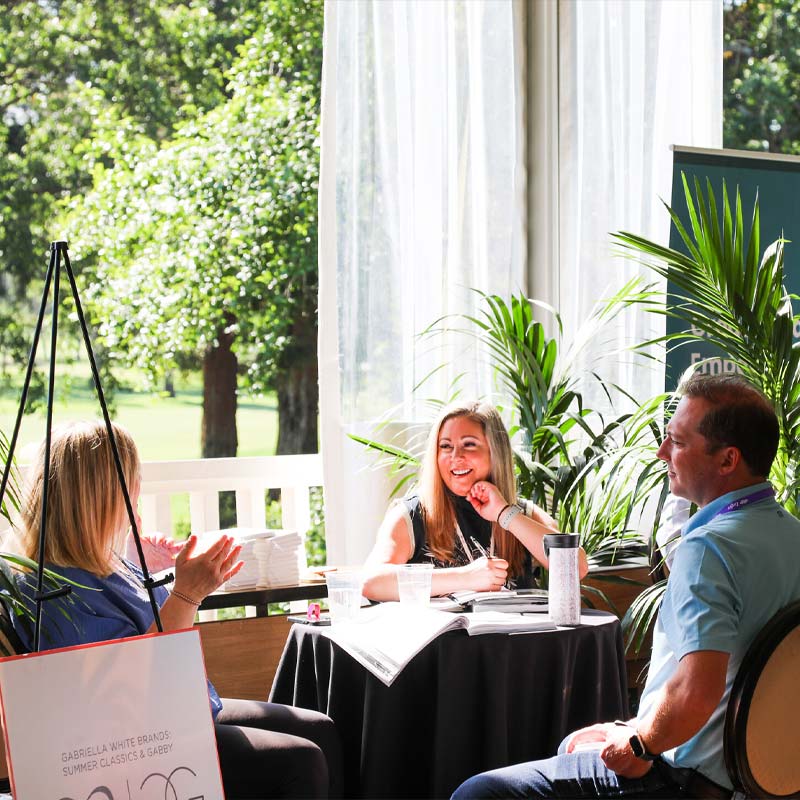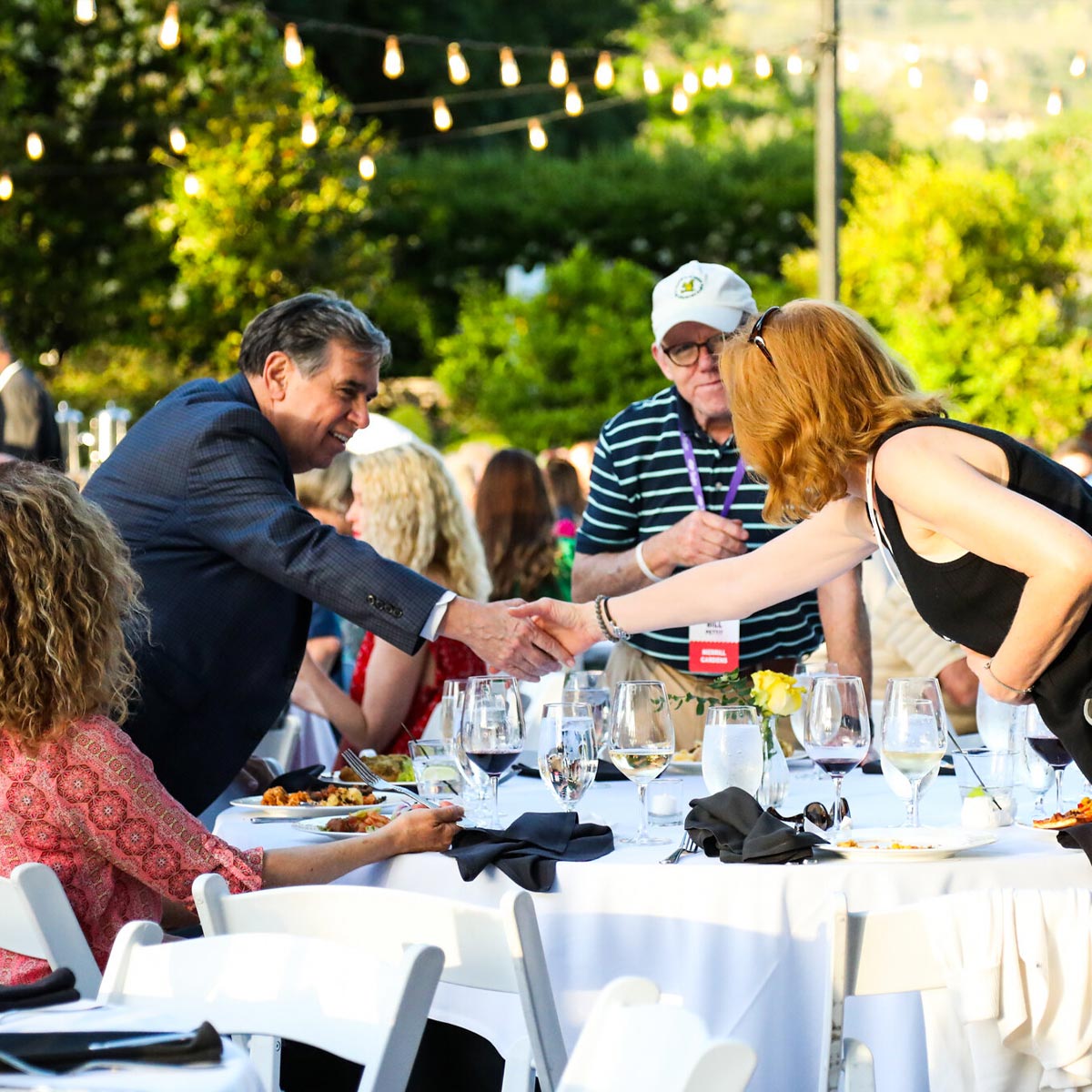 When and where does the event take place?
May 19-21, 2024 at the Silverado Resort & Spa in Napa, CA
Who attends the event?
HCIF is by invitation-only and open to Presidents, CEOs, COOs, CFOs from home health & hospice providers as well as industry vendors.
I'm a home health care leader and would like to attend. How do I register and what's included?
Registration is complimentary for qualified executives and includes 2 nights' accommodation (Sunday and Monday), full meals (Sunday dinner – Tuesday lunch) and access to the entire program. Click here to request an invite.
I'm an industry vendor and would like to attend. How can I get involved?
Industry vendors can participate by becoming a Partner. Click here to submit a request and a member of our team will reach out shortly to discuss available options. 
What is your cancellation policy?
Registration is complimentary…what's the catch?
There is no catch, but we do require a $1 processing fee and you must agree to our cancellation policy. Please read it closely below as there are fees if you cancel within a month of the event. This is because we are committing ($$) to your accommodations, meals and activities that are non-refundable to us within a month of the event. If you have any questions please don't hesitate to ask us!
Cancellation Policy for Complimentary Registrations:
Less than 4 weeks prior to the event (May 6th, 2023) – cancellations received after this date are subject to a $499 cancellation fee. Fees will be waived if a suitable replacement from your organization is sent.
Less than 1 week prior to the event (May 27th, 2023) – cancellations received after this date are subject to a $999 cancellation fee. Fees will be waived if a suitable replacement from your organization is sent.
Do you include spouses in the event?
Yes! Spouses are welcome to come along with you and enjoy the resort and to participate in our Spouses program*. Details about our Spouse program will be made available soon. *Additional fees apply
What is the dress code?
The entire event is casual (no suit or jacket required). We recommend bringing a sweater or light jacket for evening outdoor events and sessions that take place inside air-conditioned ballrooms.