June 4-6, 2023  |  San Diego, CA
Registration & Orientation
Wine Blending at Southern California's Oldest Winery
Indulge in a delightful afternoon escape at Bernardo Winery! Unravel the captivating secrets of wine blending, and collaborate with industry peers to craft a unique, signature blend. Savor a scrumptious lunch, expertly paired with your newfound masterpiece, as you network with fellow aficionados.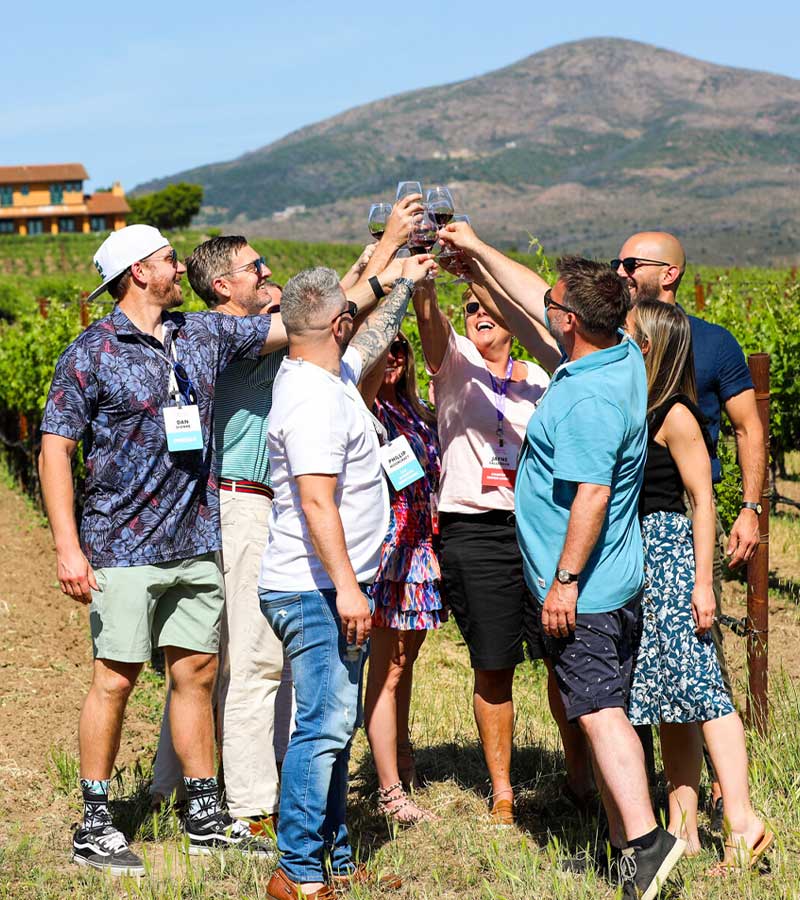 Surfing Lessons
Dive into San Diego's iconic surf scene for a thrilling 'board' meeting unlike any other! You'll spend the afternoon learning essential surfing fundamentals and etiquette. Whether you're a wetsuit novice or a seasoned pro, this exhilarating adventure caters to all skill levels. A gnarly way to connect with industry peers in a laid-back setting!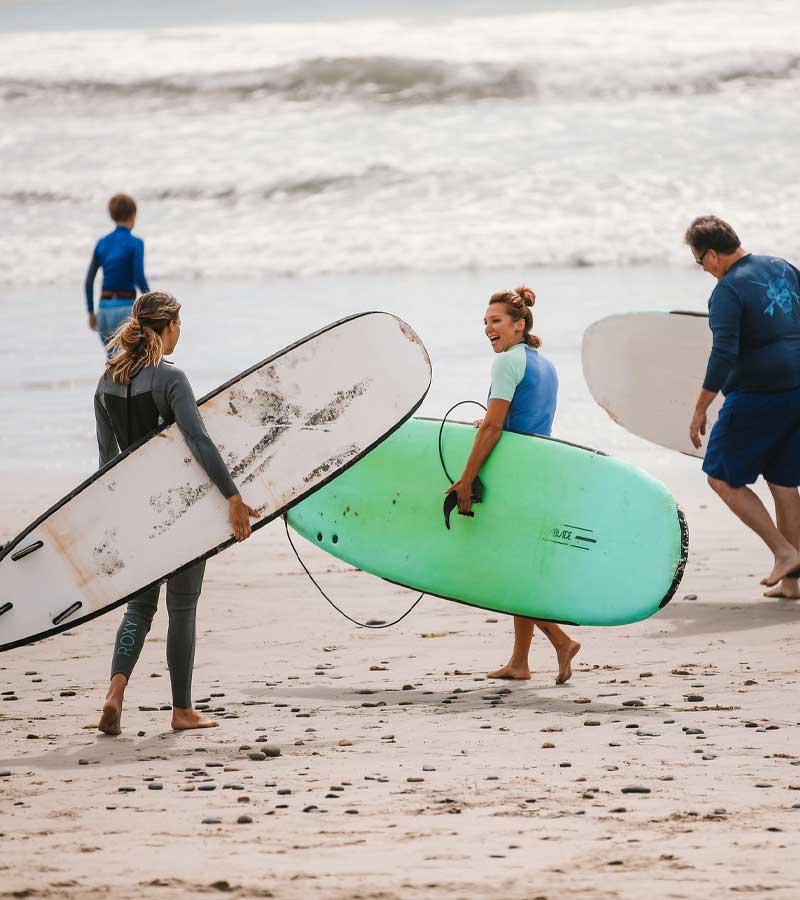 Welcome Cocktail Reception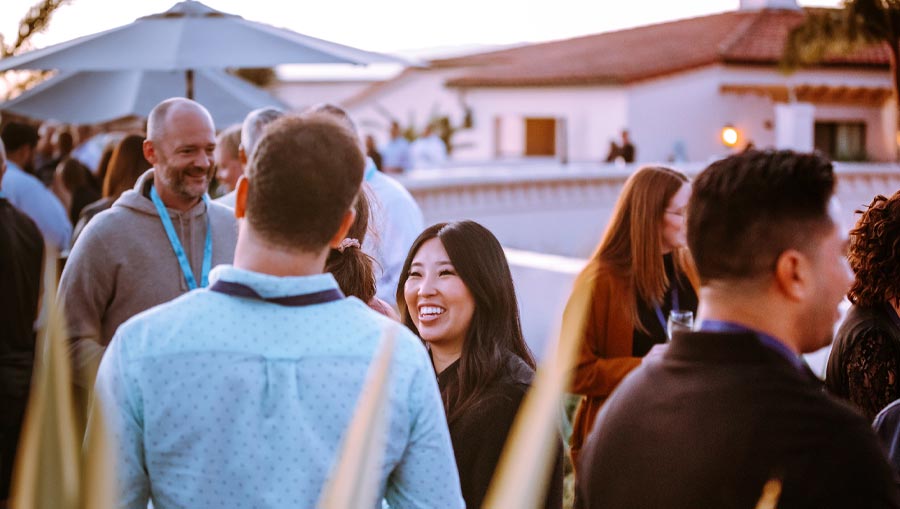 Market Conditions Don't Determine Growth…You Do!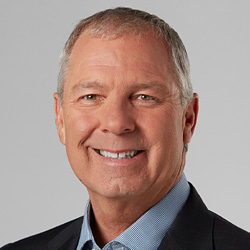 Where Do We Go From Here?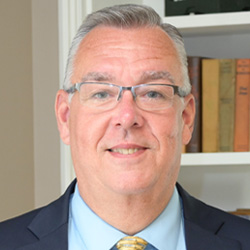 Ken Albert
CEO – Androscoggin (moderator)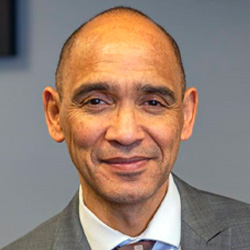 Andrew Agwunobi
President of Home Solutions – Humana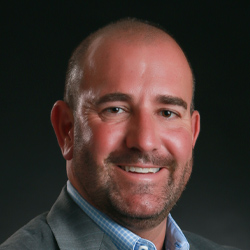 David Causby
President + CEO – Gentiva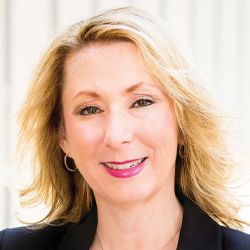 Emma Dickison
CEO – Home Helpers Home Care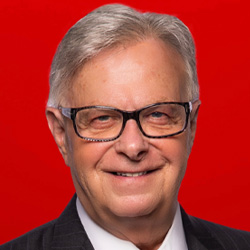 David Totaro
Chief Govt Affairs Officer – BAYADA
Charting a Way Forward with Medicare Advantage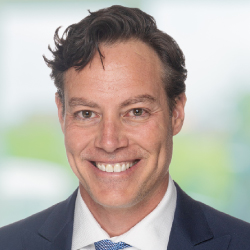 Angelo Spinola (Moderator)
Home Health, Home Care & Hospice Chair – Polsinelli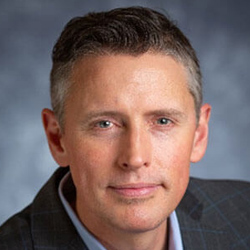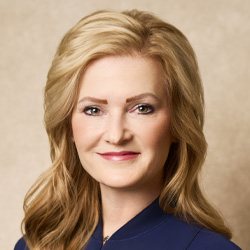 Revolutionizing Care Delivery to Thrive in Uncertain Times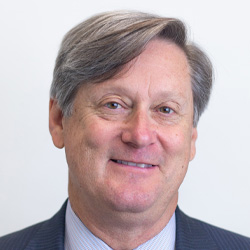 Seeing Your Caregivers Through a Holistic Lens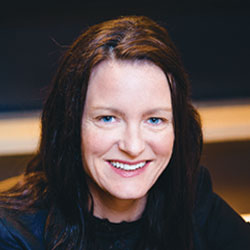 Brandi Kurtyka
CEO – MissionCare Collective
How to be Intentional When Designing Your Tech Stack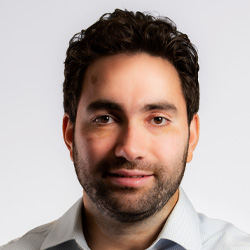 Hospice 2.0: Moving End-of-Life Care Forward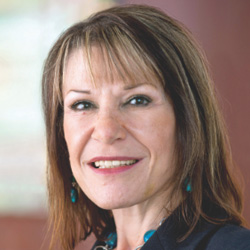 Susan Ponder-Stansel
President + CEO – Alivia Care
The Issues with Conveners and How to Protect Your Bottom Line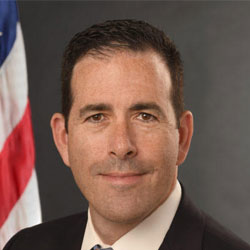 Bruce Greenstein
Chief Strategy + Innovation Officer – LHC Group
How AI and ChatGPT Will Change Care in the Home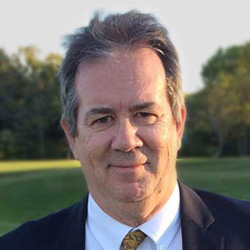 Ron Galloway
Author + Healthcare Futurist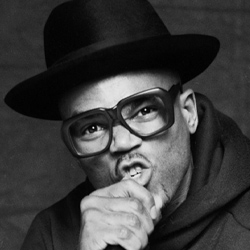 Darryl "DMC" McDaniels
Legendary Music Icon – Run-DMC
Sky high for a cause
Get ready to soar to new heights of excitement, as we bring you a one-of-a-kind night that combines a gourmet al fresco dinner with the music of hip-hop icon DMC, the allure of hot air balloons, and the spirit of giving.   
But this isn't just about entertainment; it's also about making a difference. We're teaming up with Hilarity for Charity to raise money for Alzheimer's research and to support those caring for people with the disease. 
It's going to be an unforgettable evening of music, magic, and meaningful giving that will leave you feeling sky-high!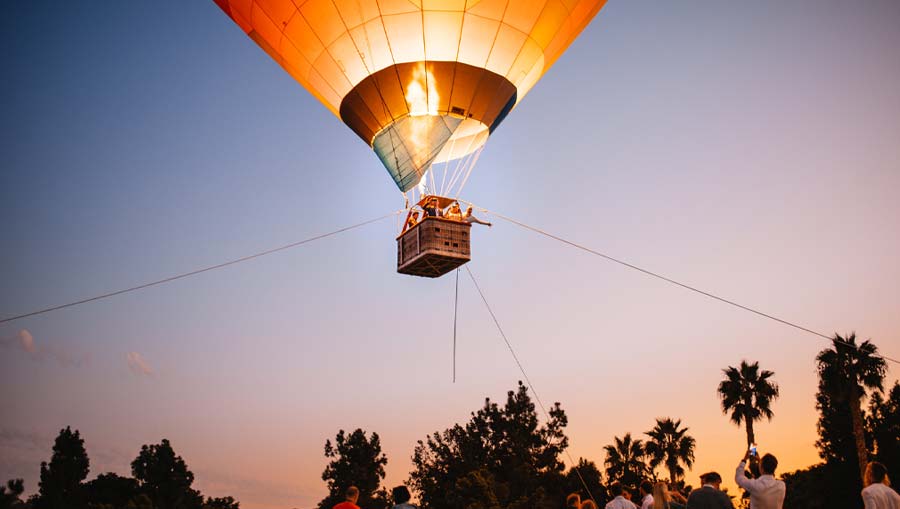 Mastering Aging Care: Serving Seniors' Complex Needs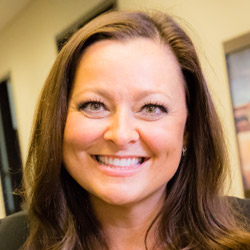 Jisella Dolan
Chief Advocacy Officer – Honor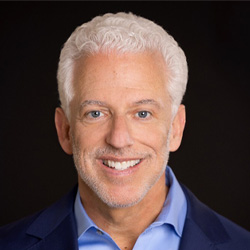 Bob Roth
Managing Partner – Cypress HomeCare Solutions
How to Retain Your Culture While You Scale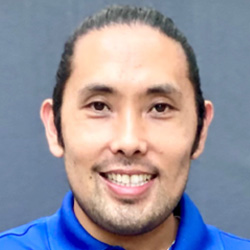 Ryan Iwamoto
Co-Founder/President – 24 Hour Home Care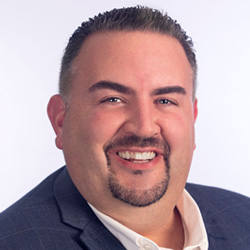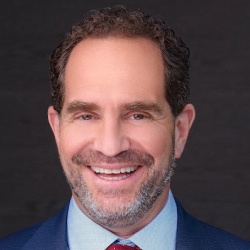 Neal Kursban
CEO – Family & Nursing Care
Disrupting Conventions: Moving from Episodic Care to an Aging in Place Model
John Kunysz
President & CEO – Intrepid USA
Retaining Talent in an Age of Shortages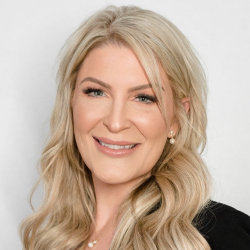 Summer Napier
CEO – Healing Hands Healthcare
(HOME HEALTH CARE LEADER)
Qualified execs attend at no cost. The invitation includes accommodations for two nights, full meals and access to all networking excursions.
(INDUSTRY VENDOR)
Partnering with HCIF is a great way to get your company in front of the top minds in home health care.