Spurred by tech advancements and more people with chronic conditions wanting to be treated at home, home health care has exploded in recent years. A projected 73% increase in spending is expected over the next six years, with the market expected to reach $813 billion by 2030.
With older Americans using home health care services in ever growing numbers, providers will have to think creatively about how to move forward, even as innovation in the space has ushered in a slew of tech that's helped drive efficiencies while bolstering outcomes.
HCIF is a space where home health care leaders gather to collaborate, imagine, and shape the future. Through carefully curated content and business matchmaking, participants make connections and gain the knowledge needed to stay competitive as the industry rapidly evolves.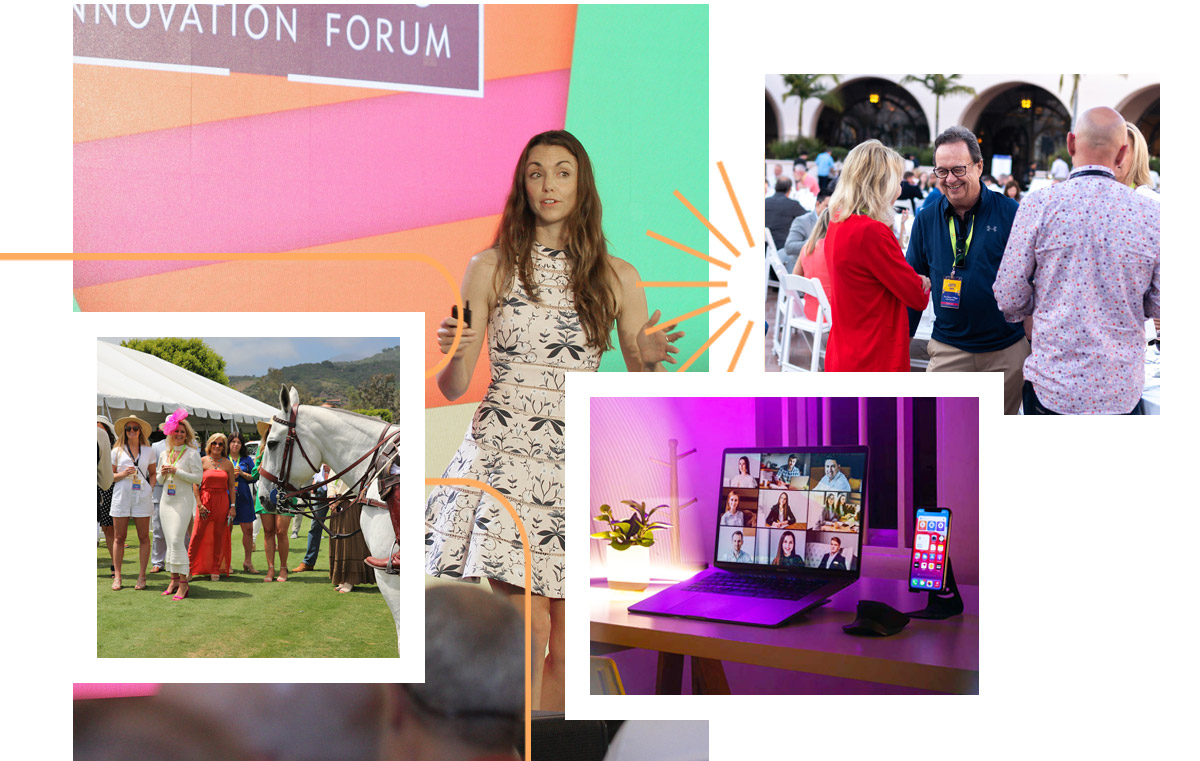 "
influence group organizes the best events in the senior care industry. Intimate environments that encourage lots of direct connection with all attendees."
RVP, Market Development, PointClickCare   
influence group produces invite-only leadership retreats, virtual roundtables and custom content in a variety of industries.
Unlike traditional B2B shows, our experiences are interactive, personable and designed to spark meaningful relationships.
Genuine People. Honest Dialogue. Effective Collaboration.